Recycle System
for Environment
PRODUCTS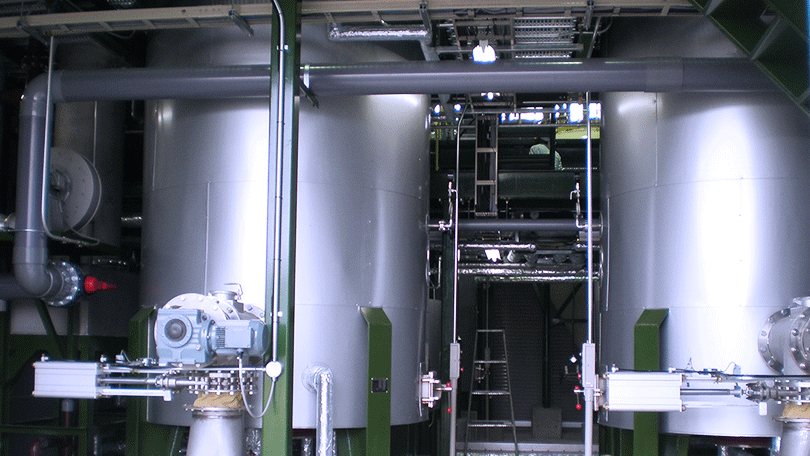 Indirect Heating Type Vertical Dryer©
Food waste and sludge generated in various places such as food factories, other manufacturing plants, medical facilities, hotels, and the construction industry are crushed and dried at the same time inside the dryer to efficiently reduce their volume in a short period of time and produce raw materials that can be recycled as fertilizer or feed.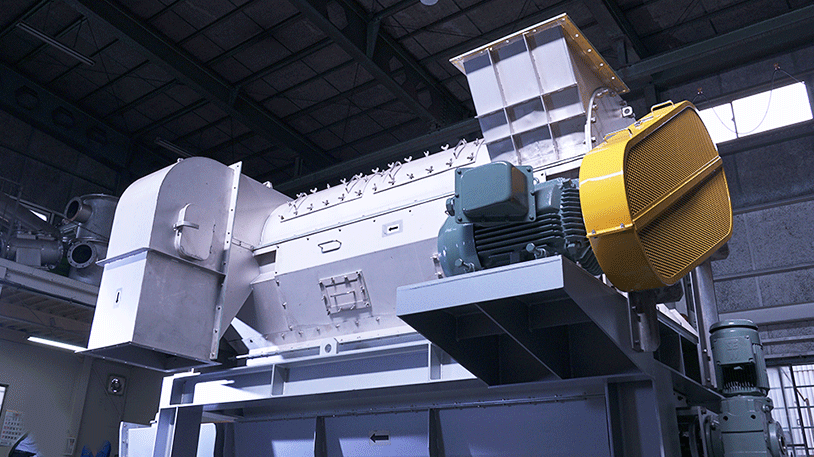 Rotary blade type crush & separator
It has a proven track record as a pre-treatment machine for recycling, from the large machines used by local governments to small machines used by the private sector such as the the food processing and distribution industry.
SERVICE
Sanyu Kyoritsu Industry provides total support
for environmental equipment through recycling.
Order System

Fully customizable system to meet your needs

Cost Reduction

Achieved thorough cost reduction through total design

After-care

Prompt and reliable after-sales service even after installation and start of operation

Solutions

Proactively develop solution business